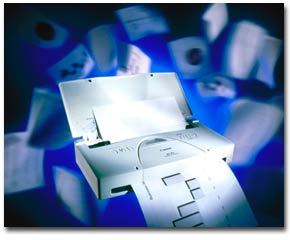 Our Clients

The following is a partial list of the businesses we have helped to improve the performance of their IT investments:


• The Minolta Corporation
The North American subsidiary of one of the world's largest electronics and imaging companies.


• NYCE
New York City Exchange (NYCE) is among the top eight operators of ATM networks in the country.


• Literacy Volunteers of America - Union County Affiliate
A not-for-profit volunteer organization serving nearly 300 residents of Union County, New Jersey.


• Urban Workforce Advantage
An operator of five educational and job training facilities located throughout New Jersey.





The DCL Group • 1545 Crabapple Lane • Plainfield, New Jersey 07060 • (201) 320-2006